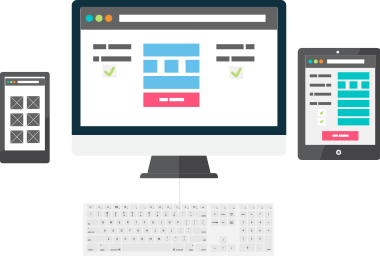 Website Development Services
With the power of the website development expertise in enabling start ups, small businesses, non profits and enterprises to enjoy the attention of their users with our creative website designs. This is essential for the individual objectives to be realized.
E-commerce Solutions
Our company has successful solutions to develop ecommerce and shopping cart software for online businesses.
CMS Websites

Control your website content development and updating through our most advanced Content Management Systems (CMS) solutions.
Responsive Website Design
Our web developers smartly adopt and ensure all websites we develop are highly interactive and responsive.
B2B / B2C Portals
Providing businesses a high-end customized b2b/b2c web portals with time-tested tools and technologies.
Email Marketing Solutions
We create best-in-class email marketing software to create, send and track email campaigns that will earn results.
PHP and JS Development
We Using current languages to develop different websites and software including PHP, Drupal, Python, JavaScript/ jQuery.
Dynamic web designs and website development
Mojo IT services provide the most effective and top of the class website development and website design services with our experienced web developer around the globe. We got all the areas covered of web development which includes development, design, and coding, content development and SEO services. With our team of experienced professionals, our goals are not only to provide top notch web development services but also genuinely deliver the best possible user experience.
Custom Web Development.
Fast & Responsive Design.
Stringent Quality Assurance.
24/7 Customer Support.
Quick Turnaround Time.
Mojosol IT services one the top web development and web designing company
web developer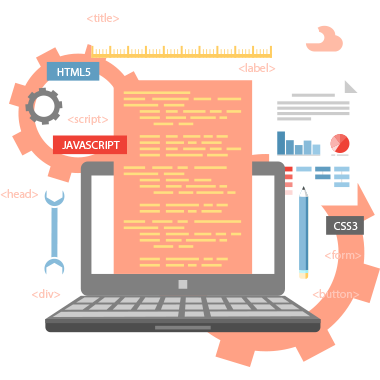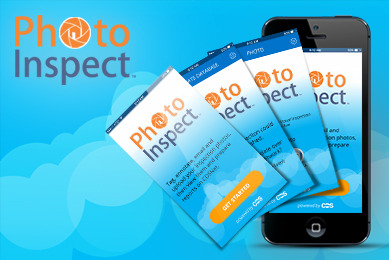 "PhotoInspect™ is a revolutionary technology that streamlines data collection to quickly turn your inspection…
12+
Complex intranets for corporations
50+
Popular Facebook applications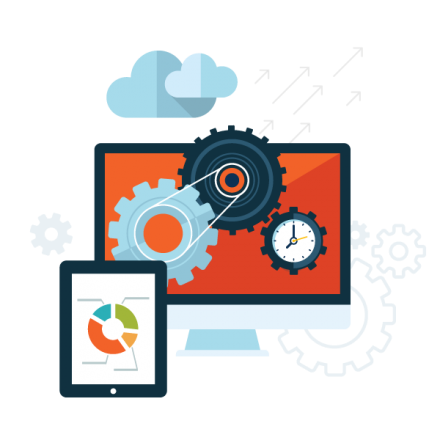 Cross-Platform and Responsive Web Development
We provide rigorous testing for all major device types as well as browsers and operating systems before we launch your new website and sign-off the project. Testing is performed both as a user and as an administrator to ensure your site is modern and responsive.
Secured testing environment for your web project
With the use of the most dynamic and complex content gathering tools that not only helps us in visualizing the website but also helps in its architecture. Our secure testing environment grants you the access of the website and its creation process through our hosted servers.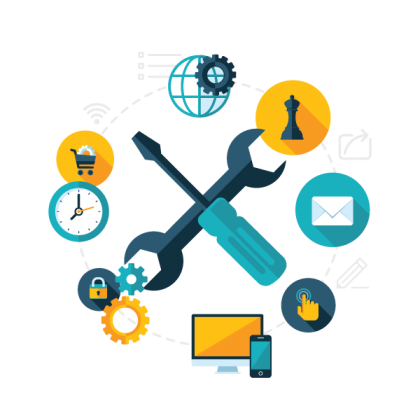 We have high quality standards and the work was performed according to our quality standards and we are very satisfied with the work performed. We already had an app when we contacted Mojo Solutions, and we wanted an add on. The understood our requirements and these were included in the contract and the deliveries were as stated in the contract. We currently have a service agreement with them, and will work with them in any future development.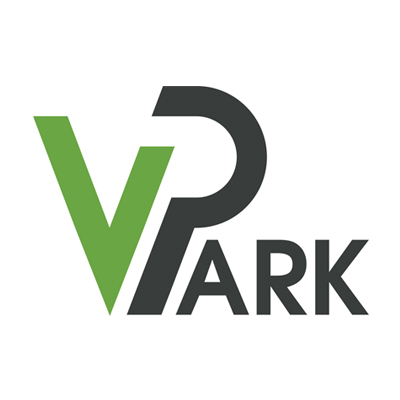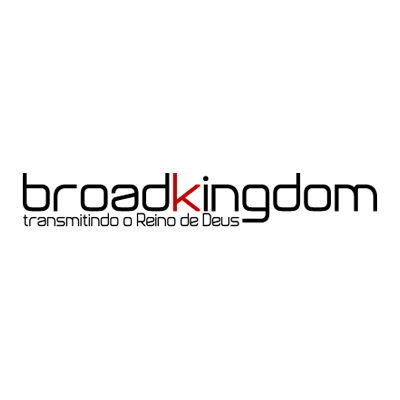 Alex Silvs
Director at Broadkingdom Christian Entertainment
Very professional company; I'd hire them again without hesitation. In fact I am looking forward to building a whole suite of mobile apps with them.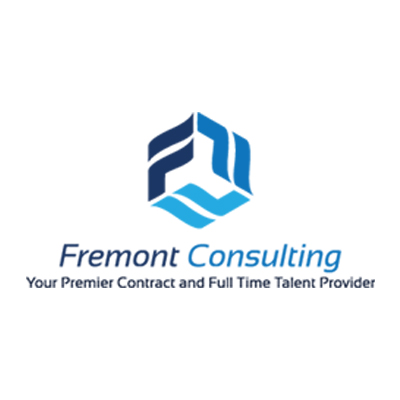 Tell us about your project
Let us help you get your business online and grow it with passion
Harness the full power of open-source frameworks, contact us and get a bespoke content-manageable website that suits exactly your needs and requirements.